Relocating to Hoboken or Northeastern New Jersey?
Let Eddie Perez Group Be Your Guide!
Relocating to Hoboken or the New York metro area of Northeastern New Jersey? If you're seeking a luxurious lifestyle of big-city condo living on the Hudson waterfront or in one of the charming communities of the Greater Manhattan metro area, then you've come to the right place. We'll help you explore the area, search luxury condos, and find your dream lifestyle just across the river from Manhattan.
---
Explore Top Cities & Towns of Northeastern New Jersey
Interested in the area but not sure which community is best for you? Take some time to learn more about each of the communities nearby, especially our Spotlight favorites!
Spotlight Communities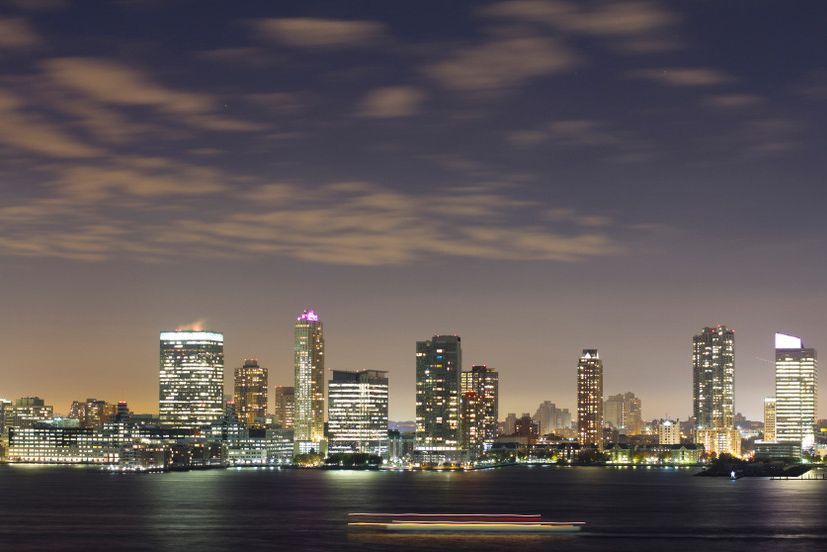 Hoboken
Luxurious waterfront living meets the excitement of a thriving downtown.
Jersey City
Diversity, new development, affordable luxury living, and plenty of amenities.
Weehawken
A quiet hub of quiet neighborhood charm in the heart of the NYC Metro.
---
Moving Tips & Resources
Ready to pack up and head out to start a life in your new home? Don't worry—all that packing and moving doesn't have to be too much of a headache, not when you follow our handy moving and home-buying guides!
---
What's Happening in Hoboken?
Things to Do
---
From festivals and events to art galleries and nightlife, the action is nearly non-stop!
Parks & Rec
---
Parks, waterfront trails, and a wealth of boating and paddling opportunities on the Hudson.
Shop & Dine
---
Head to Washington Avenue for a wealth of downtown shops, restaurants, bars, pubs, and businesses.
Education
---
Hoboken is served by Hoboken Public School District and offers a wide range of public and private options.
---
Start Searching Homes